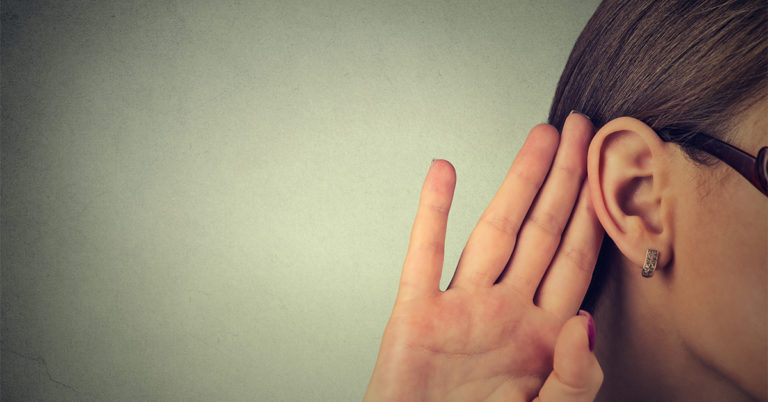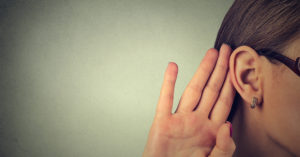 You hop into bed, pull up the covers, and turn out the lights, ready to fall asleep… and then you hear it: scratch, scratch, scratch coming from inside the wall.
So much for that safe, cozy, sleepy feeling you had just a moment ago. There's something in your wall that doesn't belong there. So much for getting a good night's sleep.
Are There Pests In My Walls?
If you hear scratching, skittering, scampering, or any other noise in your wall, you probably have rodents or other pests in there. It is incredibly common for pests – whether insects or rodents – to find their way into the dark, closed spaces of your home, especially when the weather changes or when it is their breeding season.
You may also hear squeaking or chirping noises, and – if they're in the walls long enough – you will smell urine, feces and eventually decomposition.
What Pests Live In Walls?
If it creeps, crawls, claws, chews, or digs… almost any pest can find its way into the walls of your home, and it's usually not alone. Where there's one, there will likely be more.
Mice and rats are the most common wall-scratchers, followed by squirrels, raccoons, and bats. Sometimes termites and carpenter ants cause sounds in your walls; the topic of insects in your walls will be covered in a future blog post.
Can Rats Chew Through Walls?
Yes, a variety of pests (including rats) can chew through walls. Mice, rats, squirrels, and raccoons are known for their ability to chew their way through wood, drywall, plaster, and other building materials.
Once they're in the wall, they live, pass waste, breed, and die there, creating a health risk for humans and pets in the household. Even more dangerous… rats and mice often chew on electrical wires – which creates a serious fire risk.
How Do I Get Rid Of Pests In My Walls?
Mice or rats can be lured out of the wall, into food-baited traps. Getting rid of larger pests usually requires cutting away a section of drywall and snaring the animals with a catchpole. This type of removal is best left to a wildlife removal professional since these animals may attack when disturbed.
It is particularly ill-advised to attempt to remove raccoons. Bats are also tricky to remove, and almost always require the services of a professional who will cut out a segment of drywall and use a net to capture the unwanted visitors.
When you're certain all pests have been removed, you will need to find out where they got in, and close up their means of entry… or they will come back.
Call Us At The First Sign of Infestation
Twin Forks Pest Control® has been eliminating pests, including those that find their way into your walls, for more than 20 years. Our trained wildlife experts will rid your property of unwanted pests, and we offer year-round protection plans so that your home stays pest-free.
At the first sign of problems, contact us for a free estimate by calling (631) 287-9020 if you're in the Southampton region, (631) 324-9020 if you're in or around Easthampton, or (631) 298-0500 if you're in or around Southold. We look forward to hearing from you.