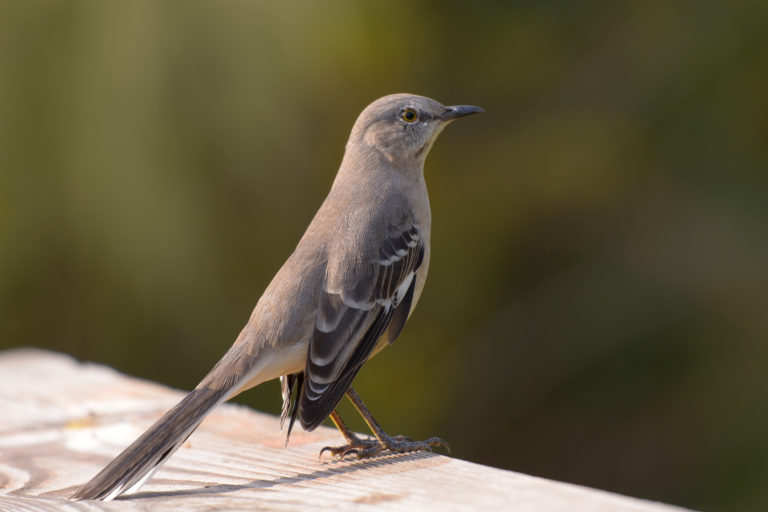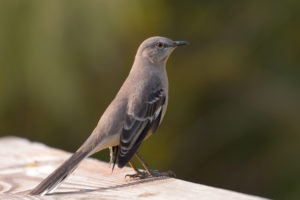 Long Island is famed for its vast variety of birds and wildlife. In particular, the East End and Pine Barrens regions are known as home to more than 85 different bird species including several different varieties of sparrows, ducks, warblers, hawks, and many more. Ornithologists value the Pine Barrens region due to its diversity of bird species. Many of these birds will make their nests in just about any available space which unfortunately includes homes and businesses.
When birds move into your home, they can cause serious damage to your home and spread dangerous diseases, so they need to be removed as quickly as possible. Birds can fit into minuscule holes so finding them isn't always easy and they can get into just about any space. They will build nests in:
Chimney caps
Air exhaust vents
Soffits
Attics
Window flower boxes
Eaves
Overhangs
If you see birds building nests in your home, it's time to call the wildlife removal experts at Twin Forks Pest Control®.
The Problem with Birds
Birds are creatures of habit and will return to the same location year after year to build their nests. They will find a secure location to build their nests, such as the insulation in unfinished attics. Bird nesting materials such as twigs and branches can be potential fire hazards. Nesting materials can cause drains to back up, causing water damage. Bird nests can block exhaust vents and create dangerous carbon monoxide levels.
Bird droppings are damaging in addition to being unsightly and unhealthy. Bird droppings contain enough acid to permanently damage home air conditioning units, exposed metal on outdoor barbecues and patio furniture, and even car paint.
Birds and bird droppings carry a wide variety of diseases which can be dangerous to humans. Histoplasmosis is a potentially fatal respiratory disease, cryptococcosis is a pulmonary disease which later affects the central nervous system, St. Louis encephalitis causes paralysis, coma, or death, and better-known diseases including salmonella and E. coli. Birds also carry parasites that can be transmitted to humans.
Twin Forks Pest Control® Will Take Care of Your Bird Problem
The experts at Twin Forks Pest Control® will eliminate your bird problem. We handle every step of the process, including:
Building inspections for termites, rodents, and insects.
Minor repairs for entry holes.
Attic inspections.
Attic cleanups.
Protect your family and your home or business by getting rid of birds today. Our wildlife removal experts humanely trap and remove whatever animals are invading your home. Our work is guaranteed so you don't have to worry once we leave. Fill out our online service request form to schedule your free wildlife removal estimate. Or you can contact Twin Forks Pest Control® today, Southampton residents please call (631) 201-5646, Easthampton residents please call (631) 324-9020, and Southold residents please call (631) 298-0500. Whether you're in Cutchogue or Aquebogue, Twin Forks Pest Control® can help!