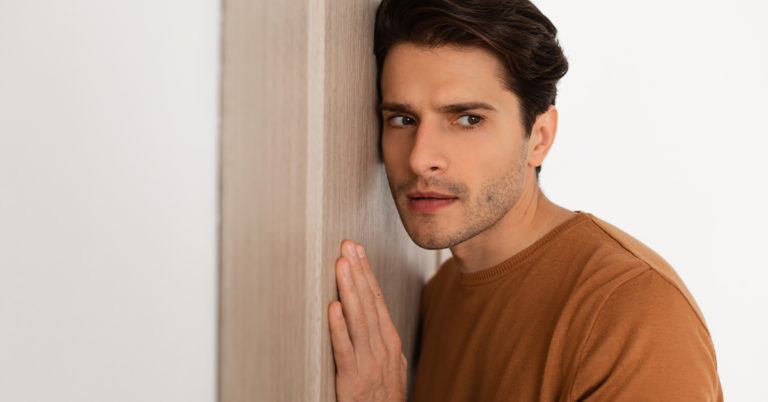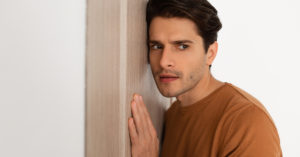 It doesn't take much for pests to find their way into your walls. No matter how small, any open entry point invites insects, rodents, and other small animals to come inside and use your house as a shelter, food, and water source. Even worse, you may not know they're there until you wake up in the middle of the night to alarming scratching and scrabbling noises, alerting you to a situation that requires prompt action.
What Is That Scratching in My Walls at Night?

If you hear scratching in your walls at night, it could be mice, rats, squirrels, raccoons, bats, termites, carpenter ants, or roach colonies. By far, the most common nighttime wall-scratchers are mice, and they're most likely the pests who are disturbing your sleep.

What Are Mice Doing When You Hear Scratching?

Scratching noises indicate mice are climbing, crawling, or digging inside your walls, and it also means that they are gnawing on your drywall, insulation, electrical wires, or pipes. Like other rodents, mice have two sets of incisors that grow continuously and must be ground down regularly. Their chewing can cause extensive damage to your walls, lead to house fires when they gnaw through electrical wiring, or cause flooding when they chew through water pipes.

How Do You Get Rodents Out of Your Walls?

A homeowner should lure mice and rats out of the wall with food-baited traps. It's ill-advised to attempt to poison them because they will crawl into the wall to die, emitting a foul smell and leaving behind a health hazard.

If your wall pests are another type of rodent or a larger animal, you must cut away a section of drywall and snare the pest with a catchpole. This is best left to wildlife removal professionals since critters like raccoons and squirrels may attack when disturbed. When you're sure all the pests have been removed, you will need to find out where they got in and close up their means of entry so they can't return.

What Should I Do If I Hear Scratching in My Walls?

If you hear scratching in a wall, the first thing you should do is attempt to determine what type of animal is making the noises. If you think you have rats or mice, you can try to lure them out and trap them. If you don't feel comfortable setting traps or are unsure what pests are in your walls, the wisest move is to contact a qualified pest control company with wildlife removal experience. This isn't the time to hesitate or to take an unnecessary risk. These pests won't go away on their own, and some threaten human health and safety.
Twin Forks Pest Control® Is Your Wildlife Removal Expert
Twin Forks Pest Control® has been eliminating pests, including those that find their way into your walls, for more than 20 years. Our trained wildlife experts will rid your property of unwanted pests, and we offer year-round protection plans so that your home always stays pest-free.
At the first sign of problems, contact us for a free estimate by calling (631) 287-9020 if you're in the Southampton region, (631) 324-9020 if you're in or around Easthampton, or (631) 298-0500 if you're in or around Southold. We look forward to hearing from you.