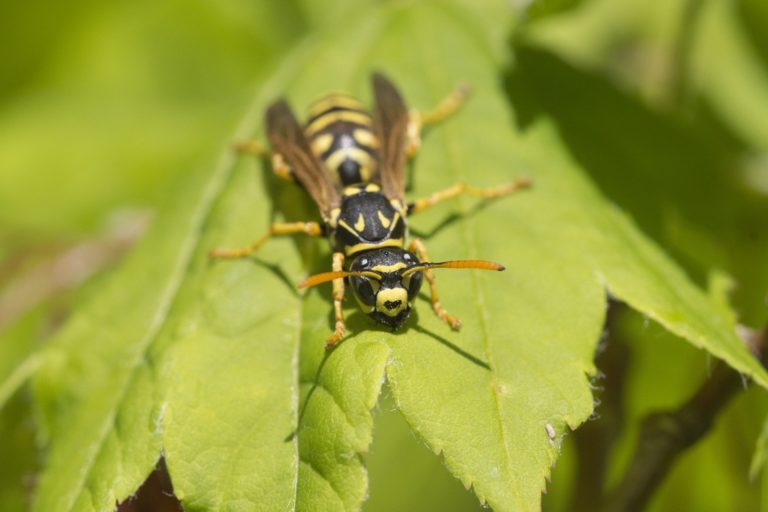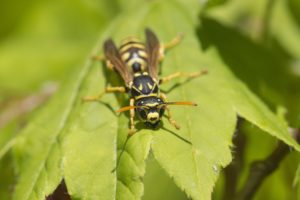 Seeing yellow jackets can bring on feelings of fear and anxiety, but it's much scarier to see them on your property. Their size and appearance are enough to cause concern, but how much do you know about yellow jackets? Knowing the differences between yellow jackets and other flying pests can be very useful to keep you and your family safe. The professionals at Twin Forks Pest Control® are here to apprise you of what you need to know about yellow jackets.
Twin Forks Pest Control® Removes Yellow Jackets from Your Property
Our pest control experts have in-depth knowledge of methods to successfully eradicate a yellow jacket infestation from your property, no matter how big or small. We have been eliminating pests from homes across the East End area of Long Island with high-quality products, both traditional and organic, since 1997. If you have a yellow jacket infestation, fill out our free estimate form or call (631) 201-5646 if you're in the Southampton area, (631) 324-9020 if you're in the East Hampton area, or (631) 298-0500 if you're in the Southold area.