Providing Pest Control Removal in East Marion and Surrounding Areas
East Marion, NY is a beautiful hamlet on the north fork of Long Island's east end. Living here can be amazing, being so close to the vineyards with beautiful views of the water. However, like every other place on Long Island, residents of East Marion can end up living with pests such as cockroaches and mice. Thankfully, there are companies like Twin Forks Pest Control® that provide excellent, environmentally friendly pest control services to East Marion and other East End communities.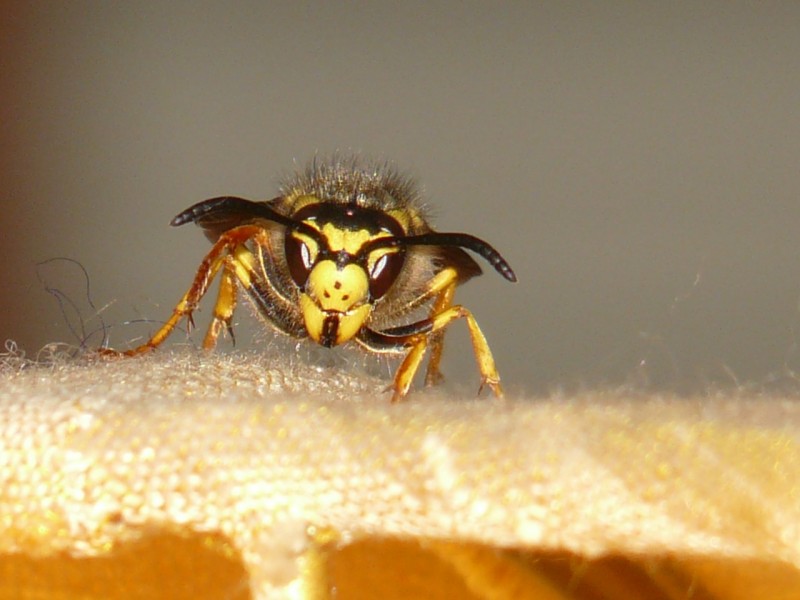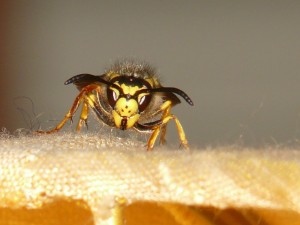 Our Long Island Exterminators use strict testing on our products to be sure they are strong enough to get rid of your bothersome pests, yet safe enough for children and pets to live around. Do you want to ensure that pests and rodents never come back to your East Marion home? Take advantage of our protection plan so our team can make monthly visits to keep that high level of protection in your home all year round.
Twin Forks protects the residents of East Marion and other Long Islanders with pest control and pest protection in their homes against both indoor, and outdoor pests such as:
Surrounding Service Areas Include
If you want to learn more about our pest extermination services for your East Marion home or business, get a free estimate, or to learn about our pest control protection plans, then fill out our contact form below or give us a call. Southampton residents please call (631) 201-5646, Easthampton residents please call (631) 324-9020, and Southold residents please call (631) 298-0500.