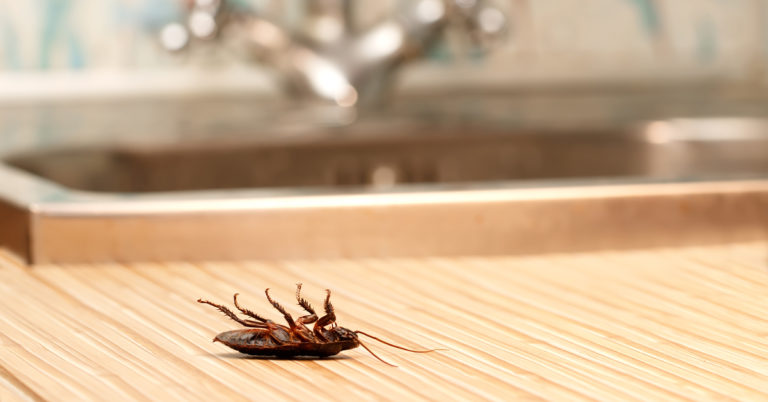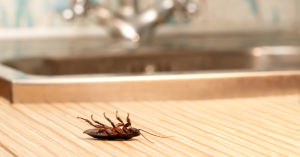 Purchasing a home is one of life's greatest joys and one of life's most significant responsibilities. Whether you are buying an older home or a new build, there is a huge learning curve and many new tasks. An often-overlooked aspect of new home ownership is pest control: making sure your home is free of pests before moving in and planning to keep it that way.
How Often Should You Need Pest Control In Your Home?
The first step in creating a pest control plan is determining which pests your home is likely to attract. Contact your county extension service or local pest prevention professional if you are unfamiliar with the area you're moving to. It also helps to talk to someone familiar with your new neighborhood to find out what pest issues you may face.
The frequency of pest control services depends on several factors specific to your property:
Local pest populations
Seasonal cycles
Proximity to woods or water
Your home's age and construction
The landscape around your home
Sanitation
Most pest control protocols are done monthly or bimonthly (every other month). In an area with few pest threats, you may even be able to stretch that to quarterly treatments. However, you should consider monthly treatments if you have purchased a home in a room with a heavy pest load.
You may need more frequent treatments if:
You have found an infestation,
Your home has had previous infestation issues,
Your house is near a lake or a wooded area or pine barrens,
Your home has mature landscaping,
Your landscaping includes tall grasses, mulch, flower beds, or ornamental beds.
What Are The Methods Of Pest Control?
There are several methods of dealing with pests. Whether through pesticides, exclusion, removal, or some other technique, it's crucial to choose the method or methods that will work best for you, your family, and your property's specific needs.
Chemical pest control is the most well-known form of getting rid of insects and small rodents. These products can be lab-created or naturally occurring; some are even organic. They use chemicals to kill pests or discourage feeding, mating, or other critical behaviors. A broad range of chemical pest control products – from lethal poisons to pheromones that inhibit breeding. Chemical pest control products tend to be well-regulated, reasonably priced, and readily available, which explains their perennial popularity.
Biological pest control uses living organisms – predators, parasitoids, and pathogens to limit pest populations. This is done by encouraging or introducing pests' natural enemies. Getting a cat to catch mice or adding fish to a pond to eat mosquito larvae are two simple, age-old examples of biological pest control. Biological pest control also includes higher-tech solutions like sterilization or genetic limitation to decrease pest populations. This typically occurs on the community level and is rarely deployed by individual homeowners.
Physical pest control involves the removal or exclusion of pests. These processes include catchpoles, traps, barriers, heat treatments, and soil solarization. Physical rules apply mainly to outdoor pests, but trapping often is used when larger pests find their way indoors. Repulsion is another indoor pest control technique, using non-chemical means like light or sound to repel pests.
Is Pest Control Better Than Doing It Yourself?
Before moving into your new home, it's wise to have a professional pest inspection. Even newly constructed homes can have unseen pest issues, and a house that has been unoccupied for a long time can quickly become a haven for bugs and rodents.
With research and persistence, managing many of your pest control needs is possible. Still, some things, like termite remediation, raccoon removal, or large hive removal, are unadvisable, complex, or impossible to do yourself. Even for everyday pest control needs, there's just no substitute for the knowledge and skills of a qualified pest control expert.
Twin Forks Pest Control® Can Create A Plan Just For You
Twin Forks Pest Control® provides free home and attic inspections so that our licensed, insured pest extermination team can assess your issue and create a plan for your particular situation. Contact Twin Forks Pest Control® today for a no-obligation service quote to ensure no unpleasant surprises or costs awai(631) 287-9020, Easthampton residents, please call (631) 324-9020, and Southold residents, please call (631) 298-0500.