Extermination and Pest Control Services for North Haven, NY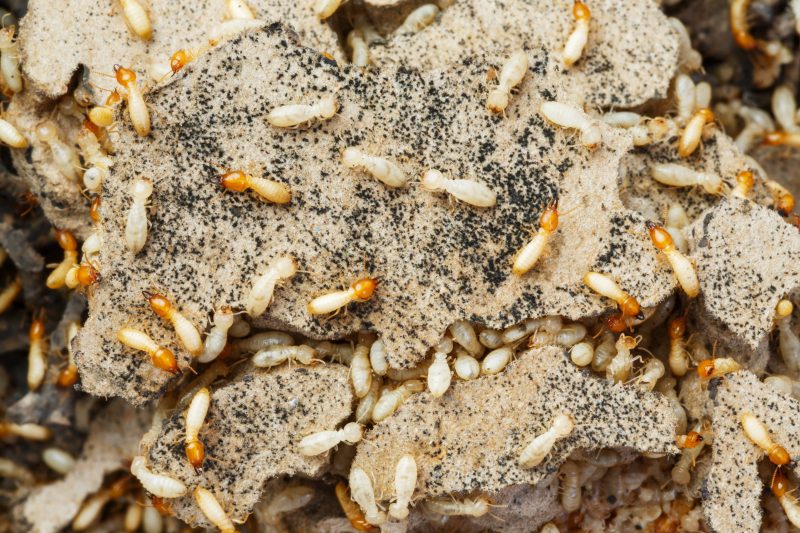 Are you currently experiencing a bug or rodent infestation inside or around your North Haven home? If so, then you can trust that Twin Forks Pest Control® will quickly resolve your pest problems! We are well trained and equipped to remove a variety of indoor pests and outdoor pests from your property for good, such as ants, mice, wasps, and termites. There is no infestation too big for us to tackle head on! We take every pest removal job seriously and consistently give professional service to our customers.
The homeowners and local residents of North Haven, Long Island have relied on us to effectively remove pests from their properties for close to two decades. Whether you live by Ganet Creek Marina or closer to Ferry Rd, we will travel to you and eradicate those unwanted bugs or rodents!
Twin Forks Pest Control® has a professional team of pest control experts that can figure out the best method to eliminate pests from your property for good. Whether you need insecticides, bait traps, or dusts, we have the right tool for the job that will get rid of pests quickly. We also offer a pest control protection plan, allowing for members of our team to make monthly visits to your residence to make sure those pests stay out of your home and never return.
If you wish to learn more about the pest removal services offered by Twin Forks Pest Control® for your North Haven home or business, fill out our contact form below to ask us any questions. To get started today, fill out our free estimate form and call our Southampton office at (631) 201-5646, our East Hampton office at (631) 324-9020, or our Southold office at (631) 298-0500. We look forward to speaking with you!