Providing Pest Control Removal in Laurel and Surrounding Areas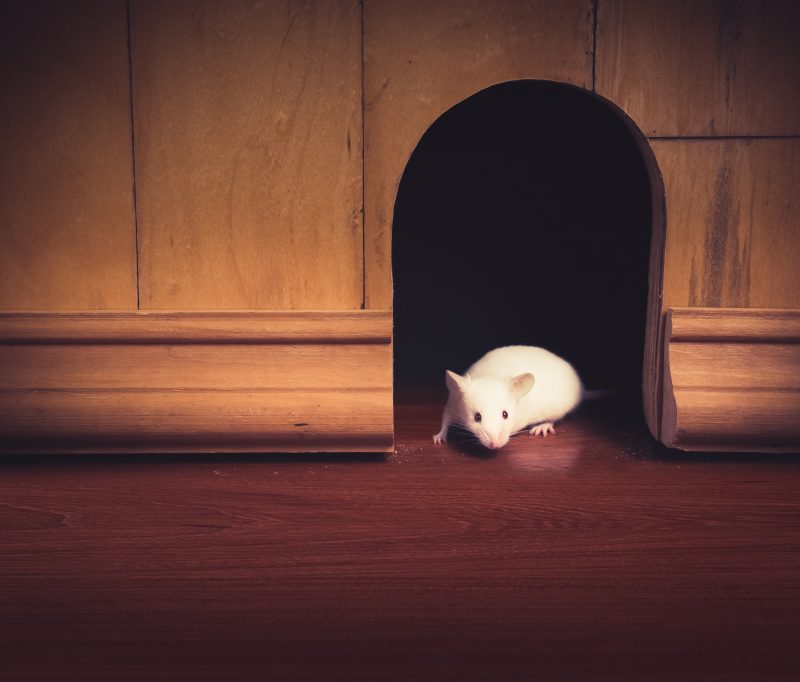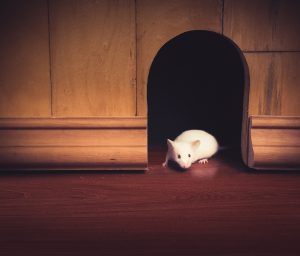 Do you live in or near Laurel, Long Island? Is your home being overrun by rodents? Do wasps and bees ruin any type of activity outside you try to do? If you answered yes to any of these questions, then Twin Forks Pest Control is the answer that you are looking for. We have been helping residents of Laurel dispose of their pests, including mice, rats, wasps, bees, and carpenter ants for over 20 years. With this high level of experience, we know what it takes to get rid of pests and keep them away from your home for good.
Our Long Island mice exterminators use comprehensive testing to make sure that our products are strong enough to be effective, yet safe enough to use around your family and pets. If you want to ensure that pests never come back to your Laurel home, then take advantage of our protection plan so our team can make monthly visits to keep that high level of protection in your home all year round.
Surrounding Service Areas Include: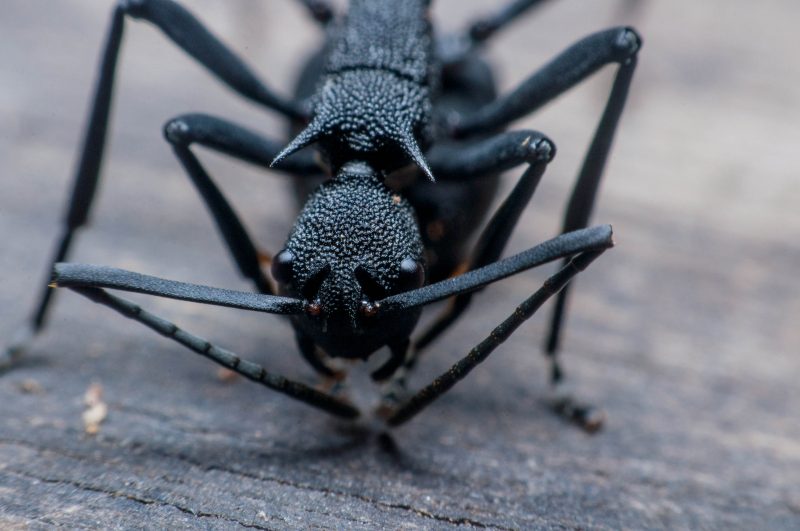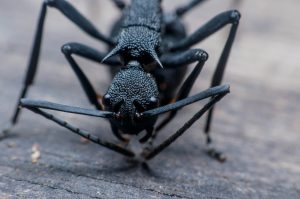 At Twin Forks Pest Control®, we understand the best way to eliminate your pest problems and keep them out for good. Whether you would need insecticides, bait traps, or dusts, we have the best and safest ways to get the job done quickly and effectively.
If you want to learn more about our pest control services, get a free estimate, then fill out our contact form below or give us a call. To contact Twin Forks Pest Control®, Southampton residents please call (631) 201-5646, Easthampton residents please call (631) 324-9020, and Southold residents please call (631) 298-0500.