Providing Pest Control Services in Amagansett, NY and Surrounding Areas
Living in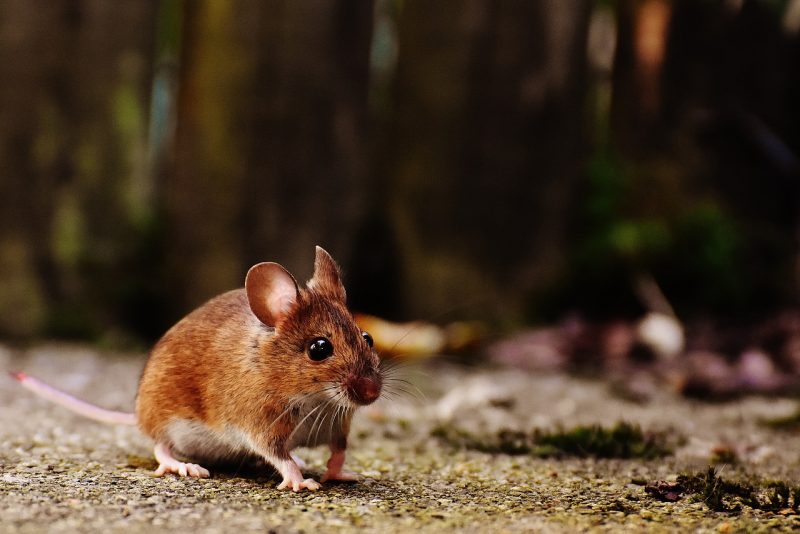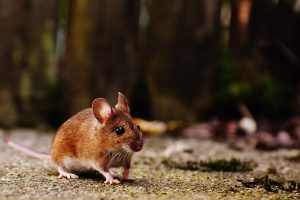 Amagansett, NY can be beautiful. Between the Amagansett National Wildlife Refuge and the great golf courses such as the South Fork Country Club Amagansett is a wonderful place to live. However, it can be a complete nightmare if you are infested with mice, cockroaches, or ants in Amagansett. Luckily Twin Forks Pest Control® has been servicing the residents of Amagansett against pests for over 20 years.
Twin Forks Pest Control® protects the residents of Amagansett and others living on Long Island's East End by eliminating indoor and outdoor pests including:
Surrounding Service Areas Include: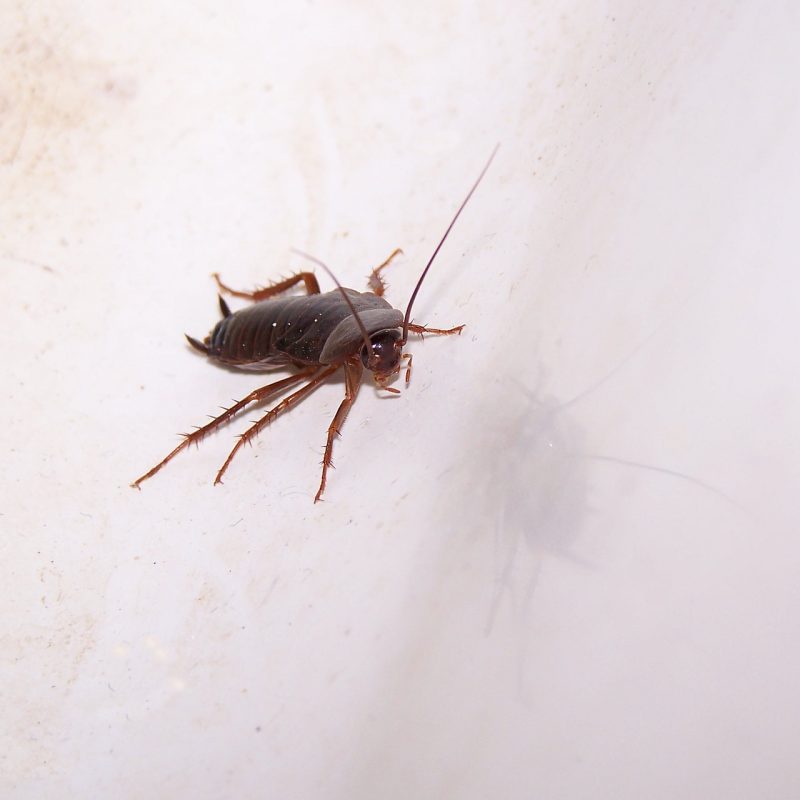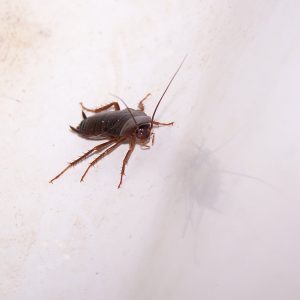 If you want to learn more about pest removal services in Amagansett, NY or to get a free pest control service estimate, then fill out our contact form below or give us a call today. Southampton residents please call (631) 201-5646, Easthampton residents please call (631) 324-9020, and Southold residents please call (631) 298-0500.