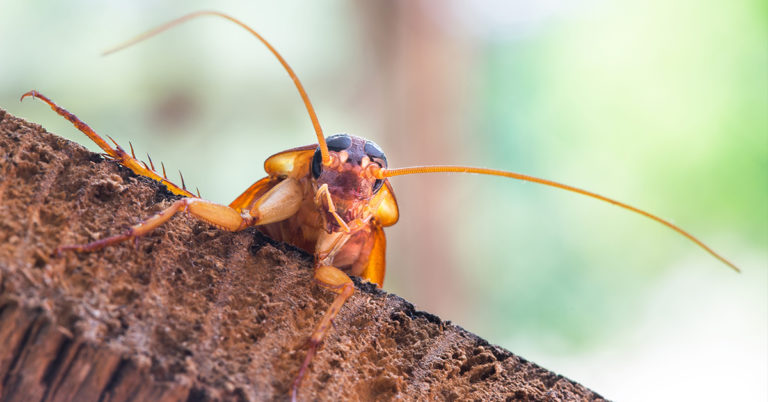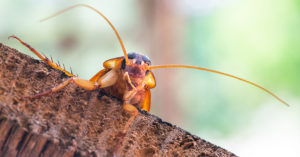 Besides being nasty pests that you don't want anywhere near your home, it might seem that termites and cockroaches have little in common. They're quite different in appearance and their impact on your home isn't even remotely comparable.
But – in observance of Termite Awareness Week, March 5-11 – we will share some evolving scientific evidence that these unpleasant bugs share more characteristics than you might think.
Are Termites and Cockroaches Related?
Evolutionary biologists have been studying the links between these insects for decades and have determined that they are indeed related. It was previously believed that termites and cockroaches were completely separate insect groups, but recent findings indicate that the taxonomic superorder Dictyoptera includes both termites and cockroaches (and mantid species as well).
Did Termites Evolve from Cockroaches?
Not only are these two insects related; termites actually evolved from cockroaches!
Advances in DNA sequencing, fossil identification, and computing power have allowed scientists to learn that some Triassic-era cockroaches had difficulty protecting their eggs from predators. So, they began laying their eggs inside wood. From there, these roaches evolved to be smaller in size and to consume wood – ultimately decreasing in size and becoming what we now know as termites.
What's the Difference Between a Termite and a Cockroach?
While termites and cockroaches are now recognized as kin, there are obvious differences in their size and overall appearance. They also consume different diets and have vastly differing ways of ordering their lives.
Termites eat cellulose-based materials like paper and wood, while cockroaches are omnivorous and will eat both plant and animal matter. Termites are highly social insects that live in large colonies. They have a structured, hierarchical society whereas cockroaches are more solitary and don't have rigidly defined roles within their nest.
Their impacts on your home and health are also quite dissimilar.
Termites are well known for the destruction they can wreak on buildings. Eating through wood beams, doors, baseboards, and more… termites cause unsightly damage and undermine your home's structural integrity. Cockroaches are more likely to harm your health than your home.
While cockroaches don't cause damage to your home, their droppings contaminate your water, food, and air. Cockroaches can spread e coli and salmonella, and can aggravate asthma. Termites may also be problematic for those with allergies or asthma but (unlike cockroaches), they don't spread diseases to humans.
No Matter the Pest, Twin Forks® Has A Solution
Whether you're battling cockroaches, termites, or any other unwanted visitors in your home or business, Twin Forks Pest Control® will help you win the war on pests. We advise having your home inspected annually to keep your home termite (and roach) free, and we will work with you through every aspect of removal and prevention. Contact us for a free estimate by calling (631) 287-9020 in or near Southampton; (631) 324-9020 in the Easthampton area, or (631) 298-0500 in Southold. You can also request an estimate online.