Providing Pest Control and Removal in Moriches, NY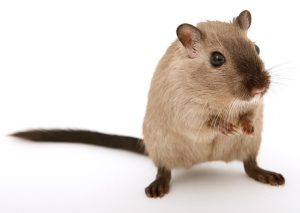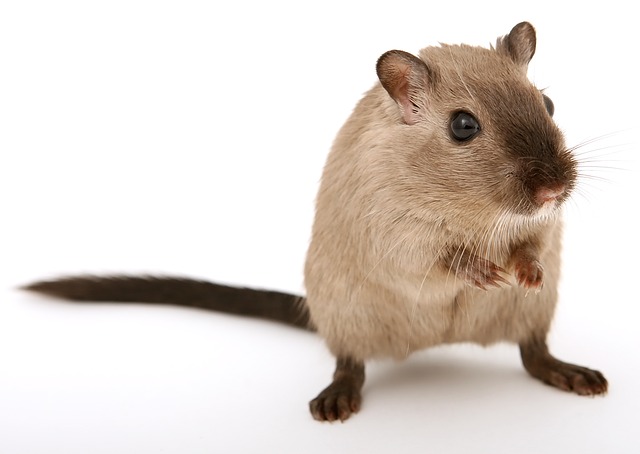 If you are a local resident of Moriches, Long Island then you can understand the struggles of dealing with pests around your home. Twin Forks Pest Control offers high-quality pest removal service to help you say goodbye to a number of pests including carpenter ants, gnats, bees, wasps, bed bugs and even cockroaches. Twin Forks Pest Control is licensed and insured in the state of New York so you can trust us to take care of your pest problems and eliminate them from your Long Island home for good!
Twin Forks Pest Control has been servicing the local residents of Moriches, NY for nearly two decades, whether you live right near the North Fork Country Club or just up the street from Middle Road.

Surrounding Service Areas Include
Mastic
Shirley
Manorville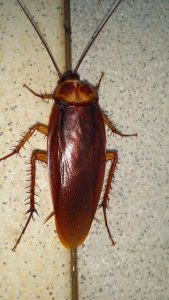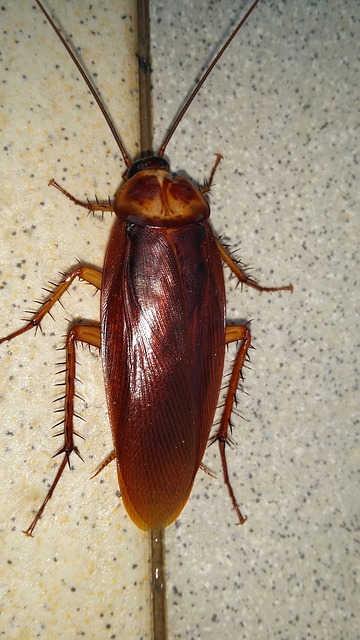 Our pest specialists at Twin Forks Pest Control are experts in the field and have used advanced comprehensive testing on our products to make sure that they are safe and highly effective. We want to keep bugs, rodents, and other pests away from your Moriches home and we want to prevent them from ever coming back. Our pest control protection plans can help make sure of this with monthly visits from our expert staff who understand the most effective way to keep your home pest free.
To learn more about how we can help keep away pests from your Moriches, Long Island home and for more information about our services, give Twin Forks Pest Control a call at (631) 298-0500 or fill out our contact form fill out our contact form today!