Providing Pest Removal in Eastport and Surrounding Areas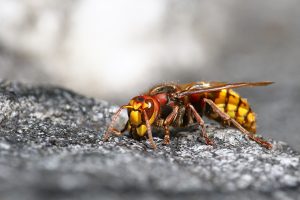 Eastport, NY is a beautiful town on the south shore of Long Island's east end. However living here can be a complete nightmare if you are infested by mice, yellow jackets, or ants in Eastport, NY. Luckily Twin Forks Pest Control has been servicing the residents of Eastport against pests for over 20 years.
Twin Forks protects the residents of Eastport and other Long Islanders with Long Island pest control and their homes against both indoor, and outdoor pests such as:
Surrounding Service Areas Include
Napeague
Sag Harbor
Springs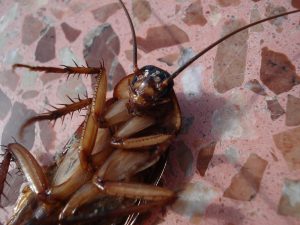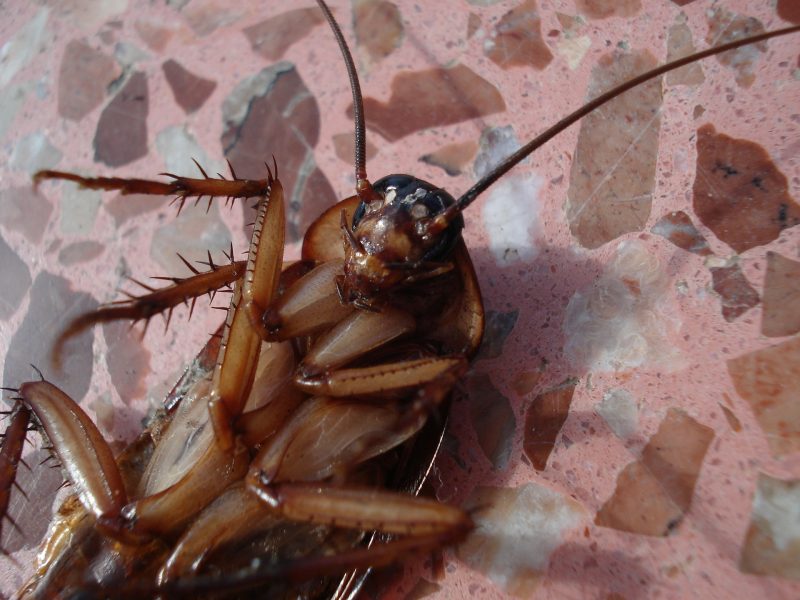 So if you live in Eastport, NY and want to learn more about mouse removal on Long Island contact us or call Twin Forks Pest Control at (631) 324-9020 to take back your property today!