Providing Pest Control Removal in East Moriches and Surrounding Areas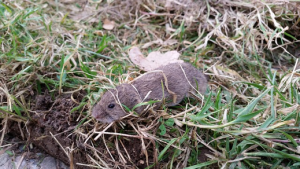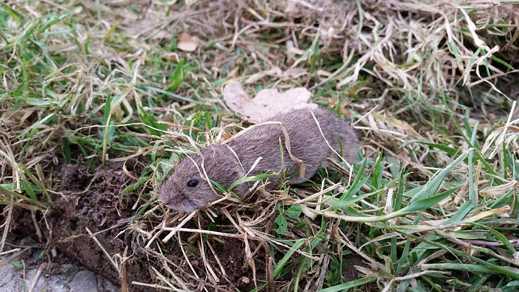 There are plenty of pests that can make living in East Moriches difficult. Between rats, ants, wasps, and cockroaches there are plenty of pests to worry about. Twin Forks Pest Control has the solution to any pest control service in East Moriches a resident can need.
Twin Forks Pest Control offers a variety of services to residents on Long Island such as indoor pest removal, outdoor pest removal, termite treatment, and pest control protection plans that will eliminate pests, and keep them off of your property permanently.
Indoor and Outdoor Pests that are covered by Twin Forks Pest Control include:
Surrounding Service Areas Include
Manorville
Mastic Beach
Shirley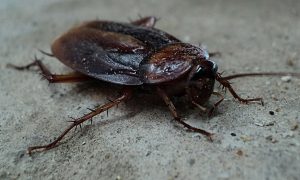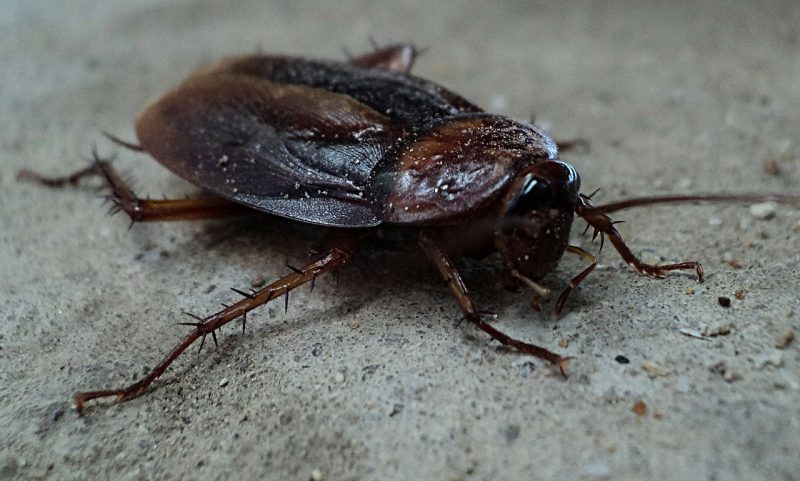 If you live in East Moriches, NY and want to learn more about our Long Island Pest Control contact us or call Twin Forks Pest Control at (631) 287-9020 to take back your property today!