Providing Pest Control Removal in Center Moriches and Surrounding Areas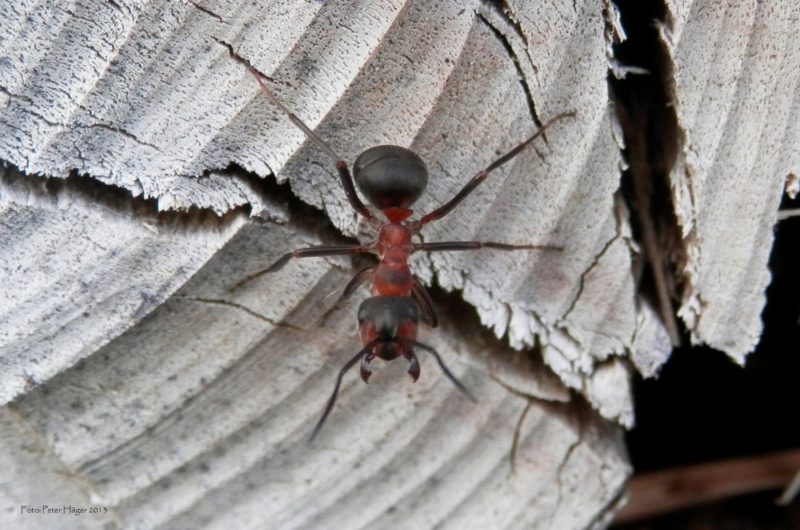 For people living in Center Moriches, NY pests can be an issue at times. Between roaches, rats, and wasps there are a lot of pests that if on your property can make your home a living nightmare. What you need in a situation like this is a company like Twin Forks Pest Control with over 20 years of experience in Long Island pest control.
Twin Forks Pest Control offers a variety of services to residents on Long Island such as indoor pest removal, outdoor pest removal, termite treatment, and pest control protection plans that will eliminate pests, and keep them off of your property permanently.
Twin Forks protects the residents of Center Moriches and other Long Islanders with pest control and pest protection in their homes against both indoor, and outdoor pests such as:
Surrounding Service Areas Include
Manorville
Shirley
Brookhaven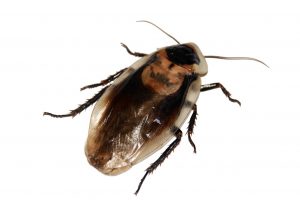 So if you live in Center Moriches, NY and want to learn more about our Long Island Pest Control contact us or call Twin Forks Pest Control at (631) 287-9020 to take back your property today!