Providing Pest Control Removal in Calverton and Surrounding Areas
Are you having trouble with pests in or around your home? Are you tired using the same products that only get rid of pests temporarily? Do you live in or near the Calverton, Long Island area? If so, then Twin Forks Pest Control is the answer that you are looking for! We know what nuisance pests can be, whether there are termites, rodents, or bees.  Twin Forks Pest Control can keep them away from your home for good.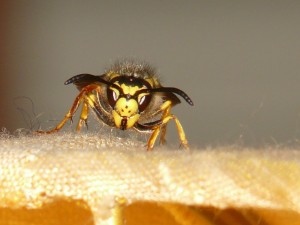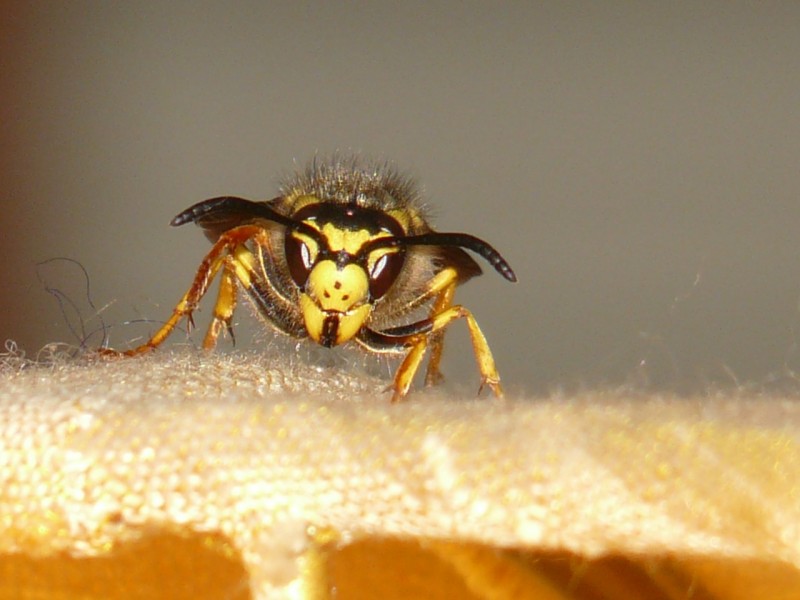 Twin Forks Pest Control has been offering great pest control service to communities like Calverton for over 20 years. If you live near Calverton and need a Long Island pest control expert don't hesitate to call the local experts: Twin Forks Pest Control.
Surrounding Service Areas Include:
Baiting Hollow
Wading River
Manorville
Riverhead
Northampton
At Twin Forks Pest Control our goal is for people living in east Lond Island to live a life free from the worries, fears, and disease that pests like mice carry. If you are living with pests on Long Island don't hesitate to call Twin Forks!
If you are looking for more information about our services and what we can do to help eliminate bugs and rodents from your Calverton home, then give us a call at (631) 298-0500 or fill out a contact form today!